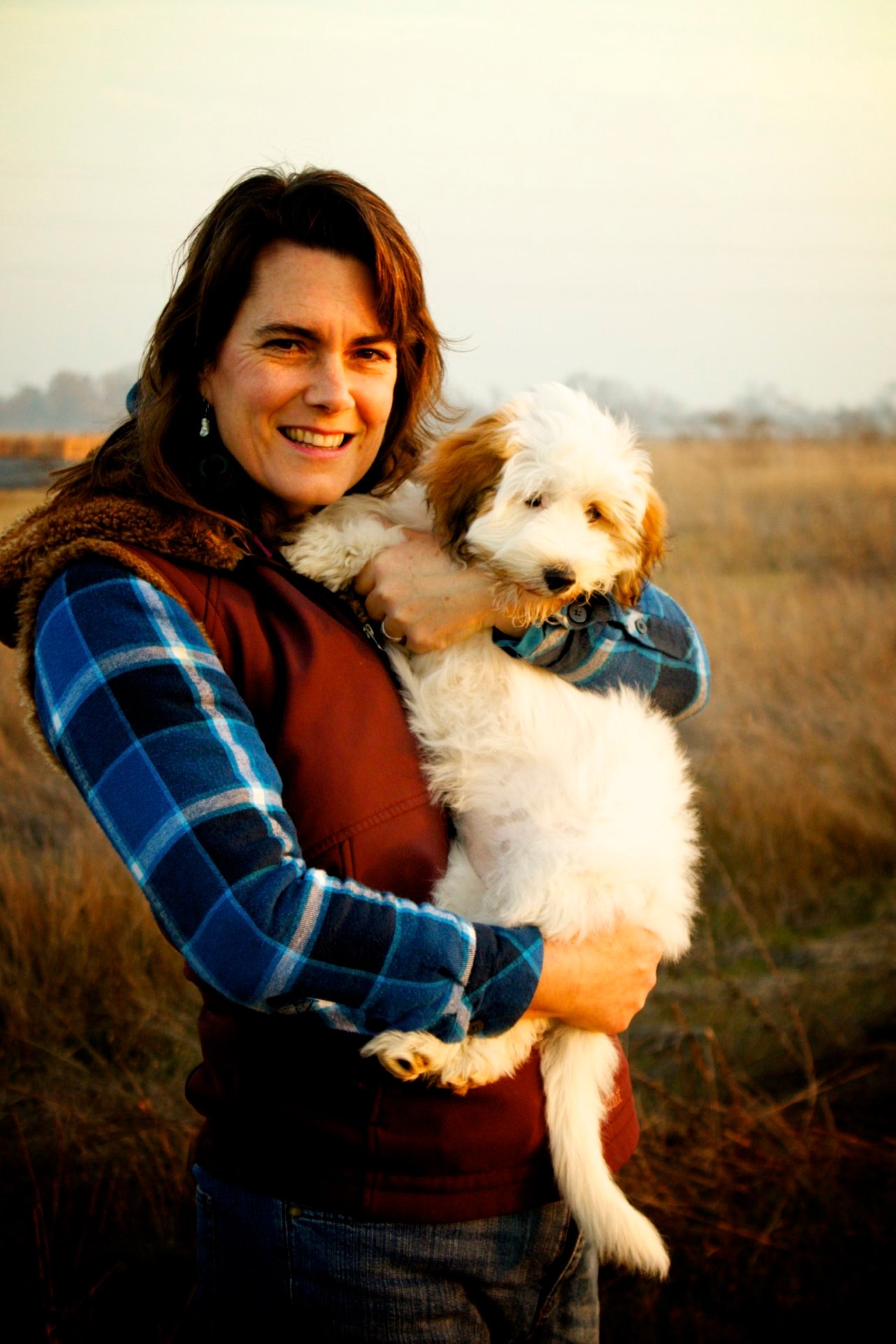 At Chico Cotons,  our Cotons are truly members of our family. Our dogs share our home and life with us and are our constant companions. We are a loving family with three boys who live in Chico, California roughly two hours north of Sacramento.
It all started for us with our 7 year old wanting a dog for his birthday.  We typically rescue dogs, so our first stop was to check out our local animal shelter. The local animal shelter was full of pit bull mixes and a couple of barking chihuahuas; it was not exactly what we had in mind for our son. Thus we set off on the amazing journey in search of the perfect child's dog that led us to the Coton.
While it was for our son, my husband wanted a dog to go hiking with and I wanted a dog that would be really interactive and sweet with all three of our boys. Among the many dog related websites, this website about the Coton de Tulear was our first introduction. We felt like we were on the right track and so researched more about the Coton de Tulear. It turned out we had stumbled upon a rare ancient pure-breed that originated in Madagescar more than five centuries ago! We also discovered that this breed had an important organization The  Coton de Tulear Club of America (CTCA) to protect and preserve the Malagasy Coton de Tulear.
We committed to buying our first Coton de Tulear for our son, Kalin,  from Kolosky Cotons.  Our son named our dog Luke "Lukie" Skywalker. He was the perfect hiking companion for my husband and our three young boys simply adore Luke!
We were so pleased with Luke that we decided to add another Coton to our family and after much searching we brought home sweet Leia, from Tar Heel Cotons. We have found both dogs to be incredibly smart, easy to train and to have wonderful temperaments.
In September, Leia gave birth to six puppies, three boys and three girls. Since then we have been quite busy taking good care of the puppies and Leia. My husband, once a cat person is now a true Coton lover!