100% Purebred Malagasy Coton de Tulear
Registered with the Malagasy Coton de Tulear Preservation Club
https://www.malagasycotonclub.org/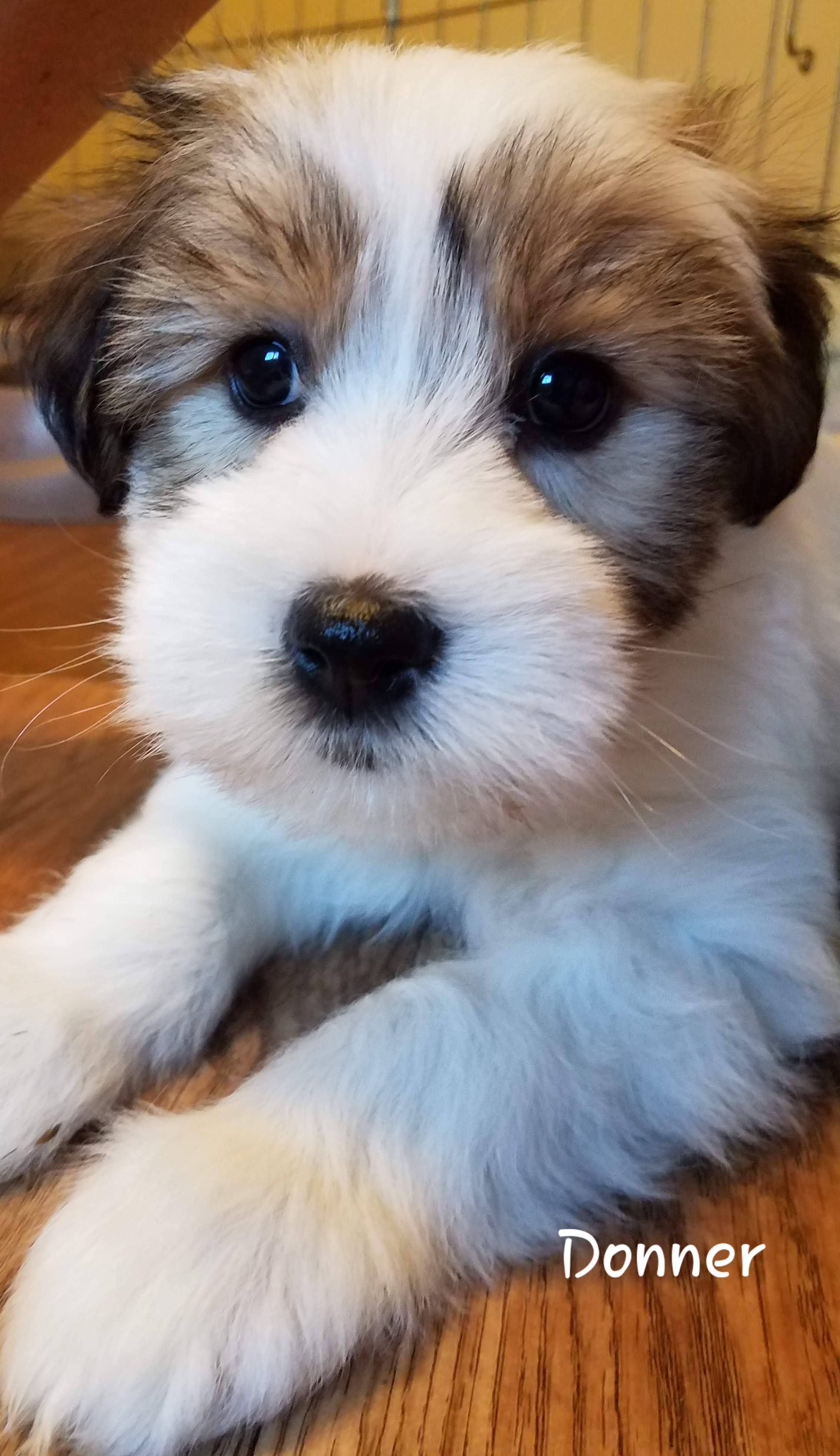 We are taking deposits for puppies who will be ready to go home in the  Fall of 2020 (most likely September). Contact us to get on the waiting list for our current and upcoming litters.
We are members of the Malagasy Coton Preservation Club. We are proud to be a part of preserving the Malagasy Cotons and to practice the MCPC's Code of Ethics.     https://www.malagasycotonclub.org/
Cotons are a wonderful and devoted breed. They are true companions and are often called "the anti-depressant dog". They are intelligent, calm, easy to train, very affectionate and clownish with delightful personalities. They love to snuggle but are always ready for activity. They are wonderful children's dogs and great therapy dogs. They are also known as "a big dog inside a small dog's body." They are hypo-allergenic and do not shed.  They are sturdy and hardy, and love to swim, hike and take walks.  To us, they are the perfect dog.
At Chico Cotons, you won't find the most polished clean Cotons out there. We are a family of three boys and two parents who savor the outdoors: hiking, biking, swimming and getting our paws dirty. Our dogs come along on our adventures from day hikes and creek swims to 2 month long cross country camping trips, so they don't always have brushed out coats or pretty haircuts, but they are living life large, and proving what  incredible companions Cotons are.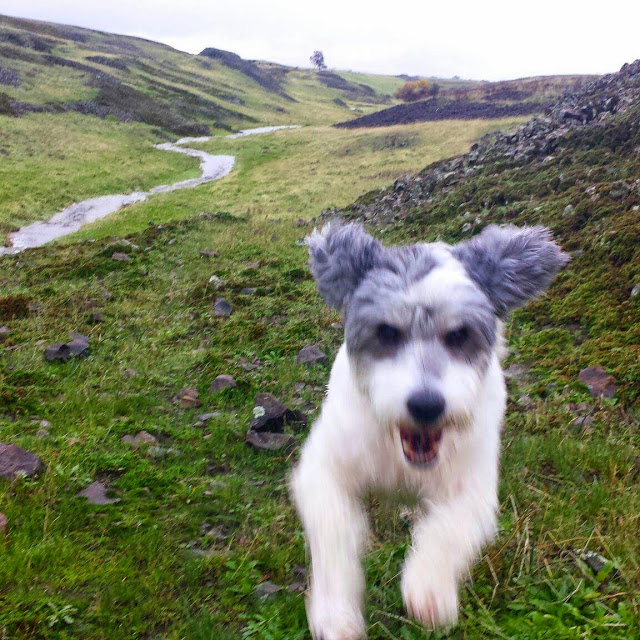 Puppies from our litters:
                                             Dakota 2017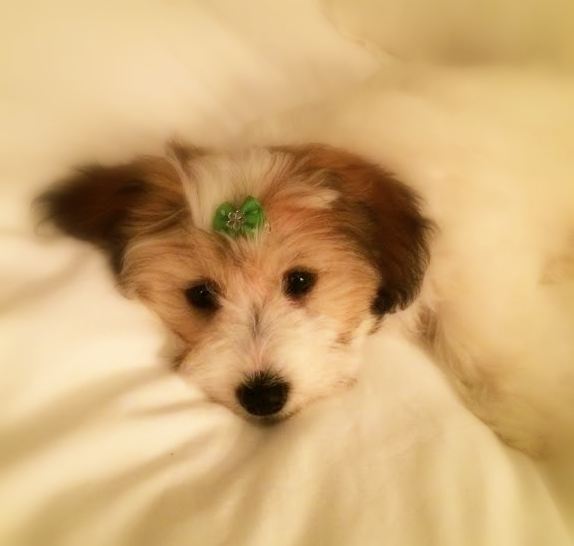 Blossom, first litter
                                               Kiwi, first litter
Chloe, second litter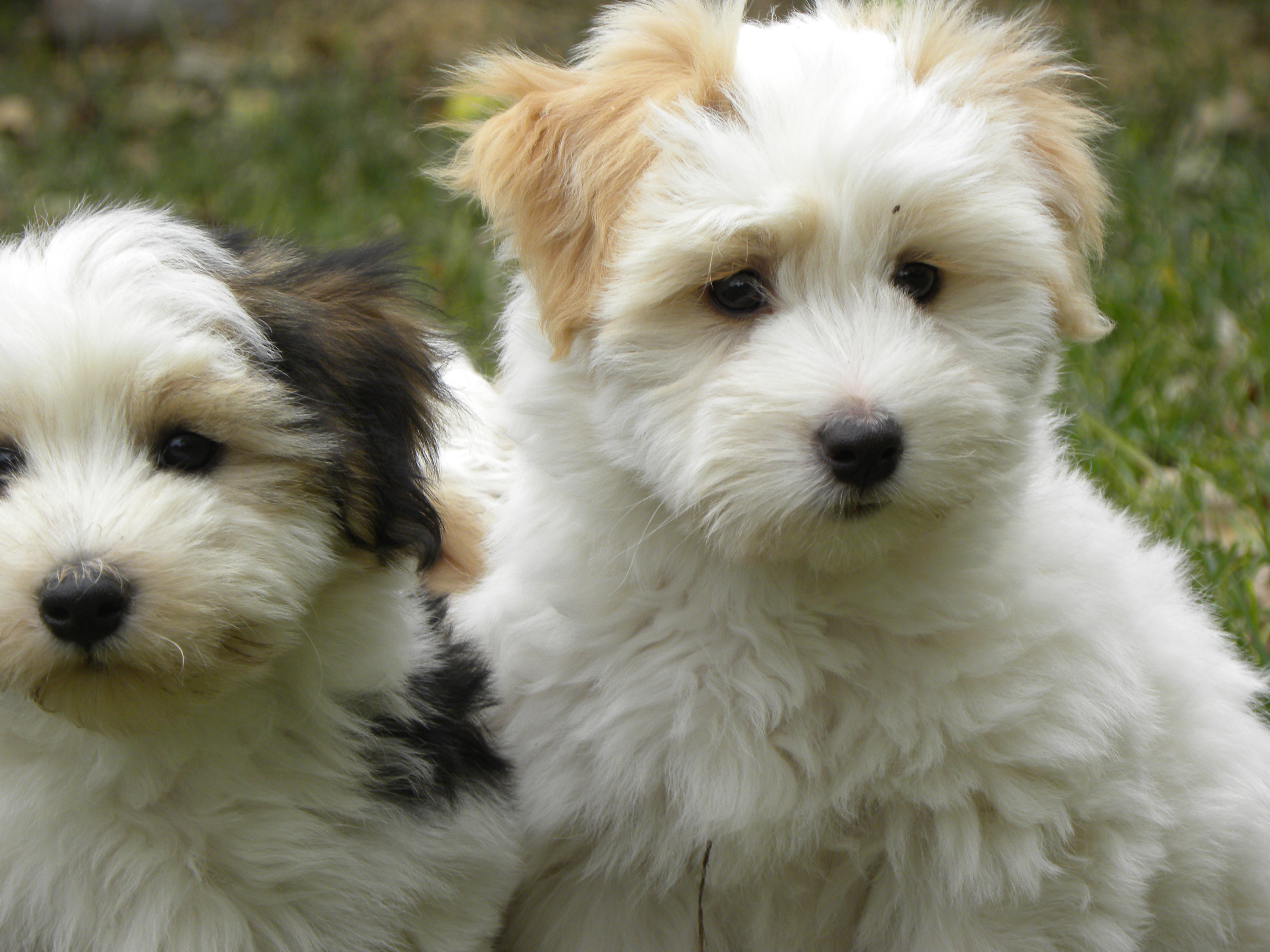 Kiwi and Dougie, first litter
Dougie, first litter
Blossom, now Dixie, first litter
Ollie, second litter
Jasmine, now Tapioki, second litter
Chloe- second litter
                                        Ollie- second litter
                  Marnie, now Molly, second litter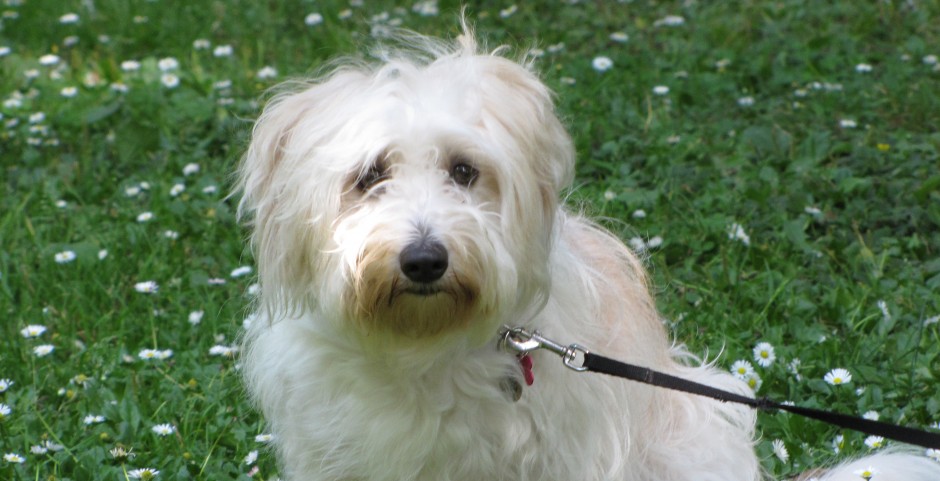 Our sweet Leia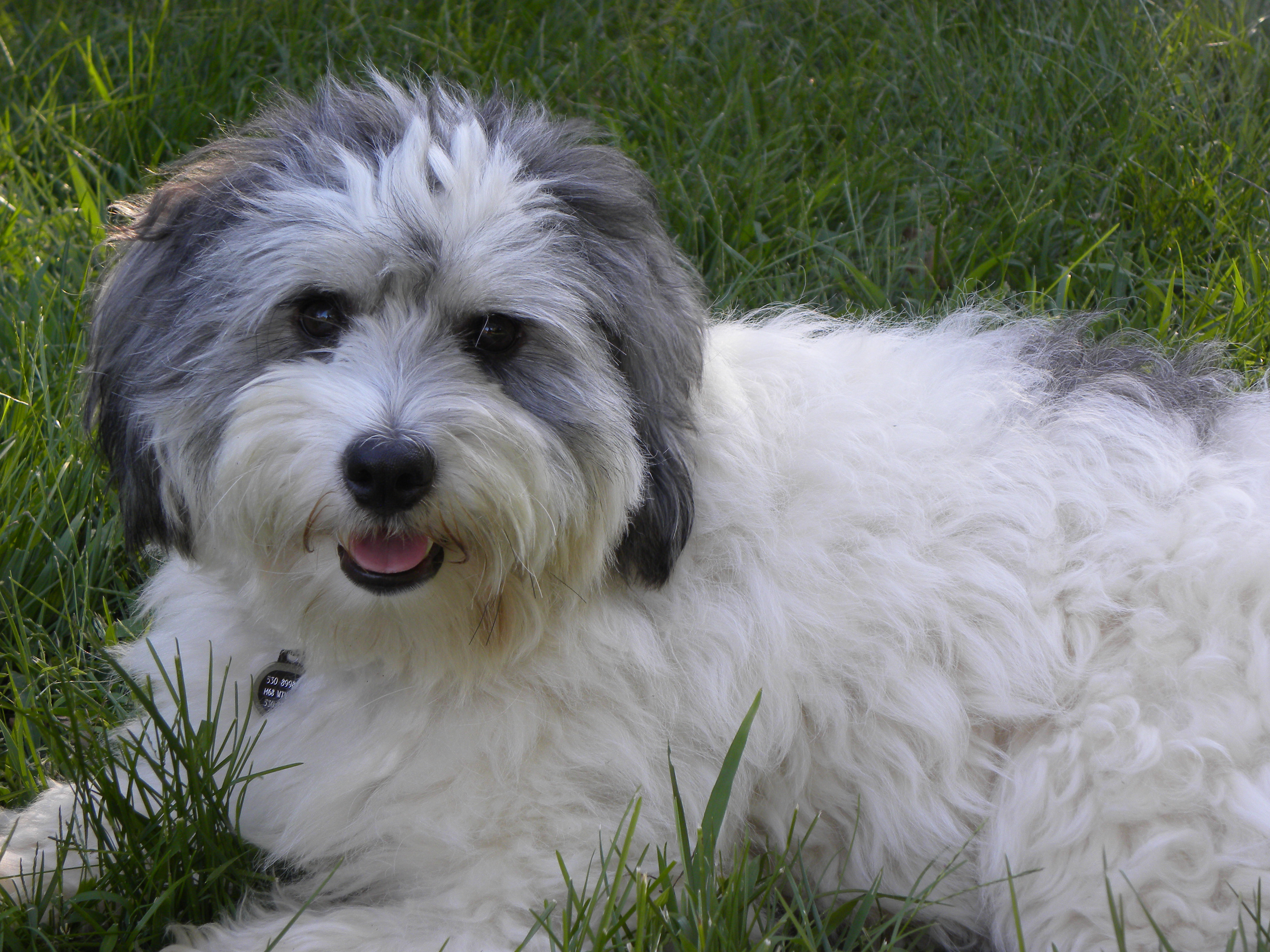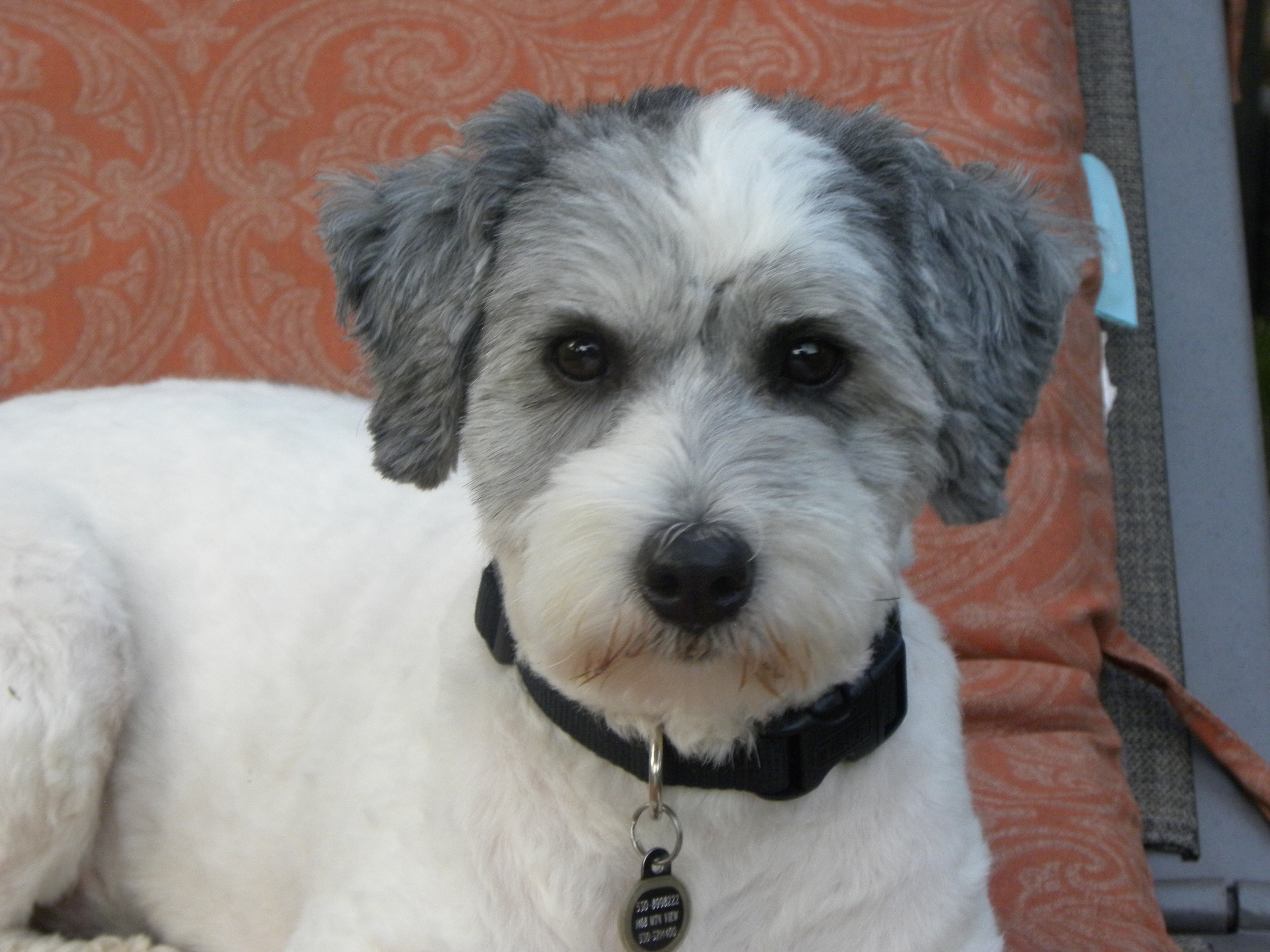 Leia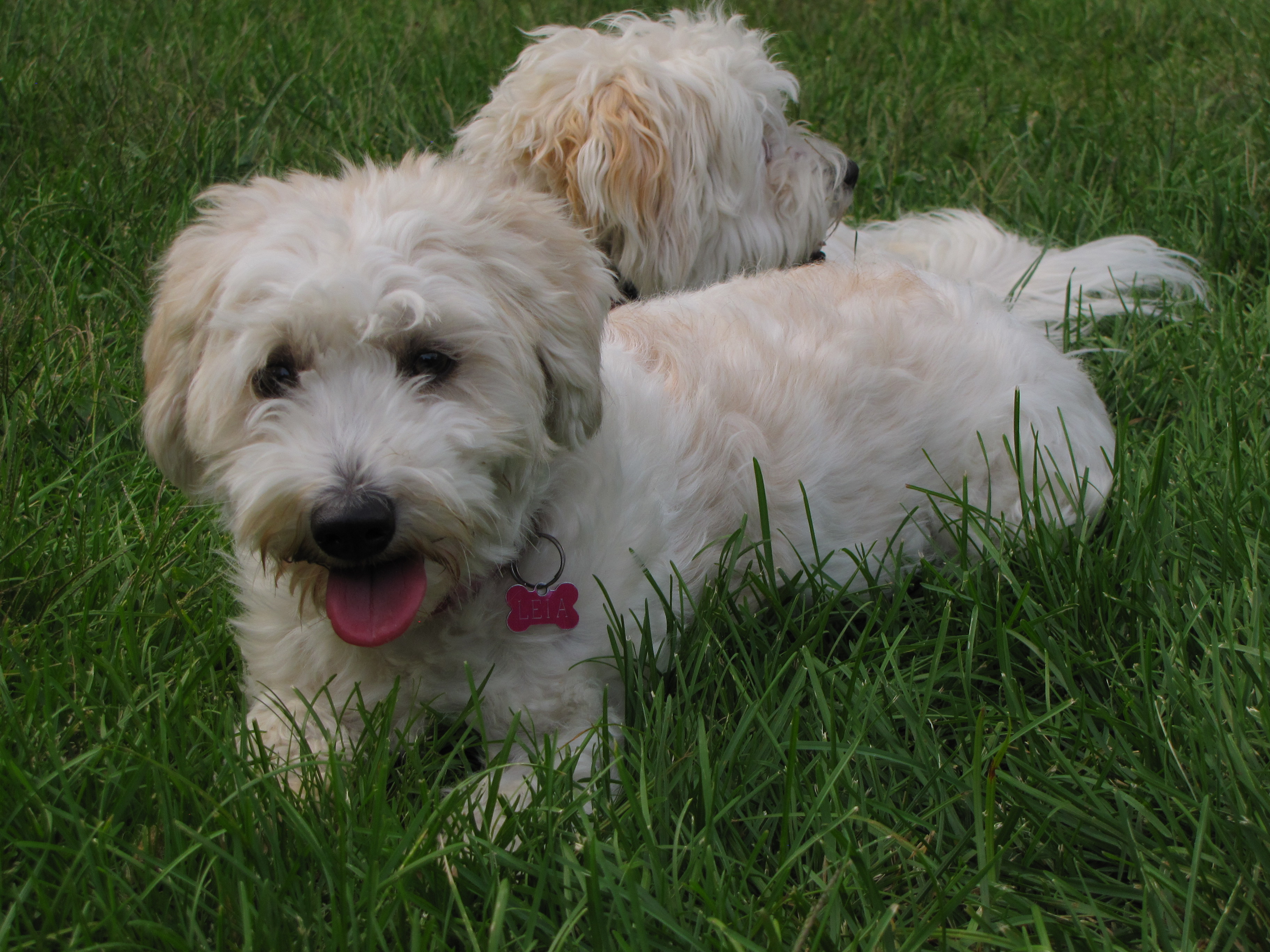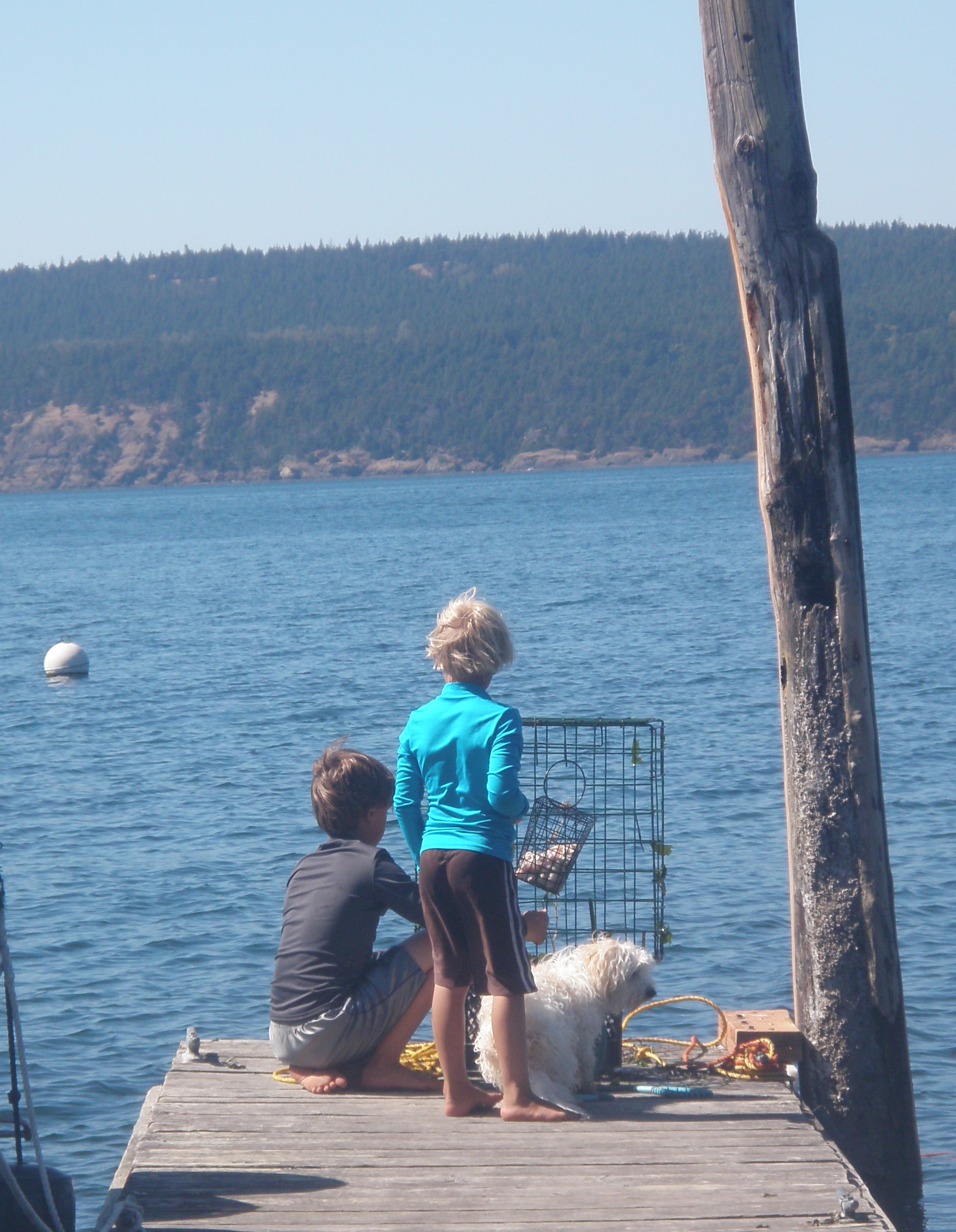 Always in on the action!
                                                                     Leia