Here you will find amazing Malagasy Coton puppies, raised as part of our family and with the Puppy Culture protocol
We are taking deposits for litters going home in the Fall of 2022.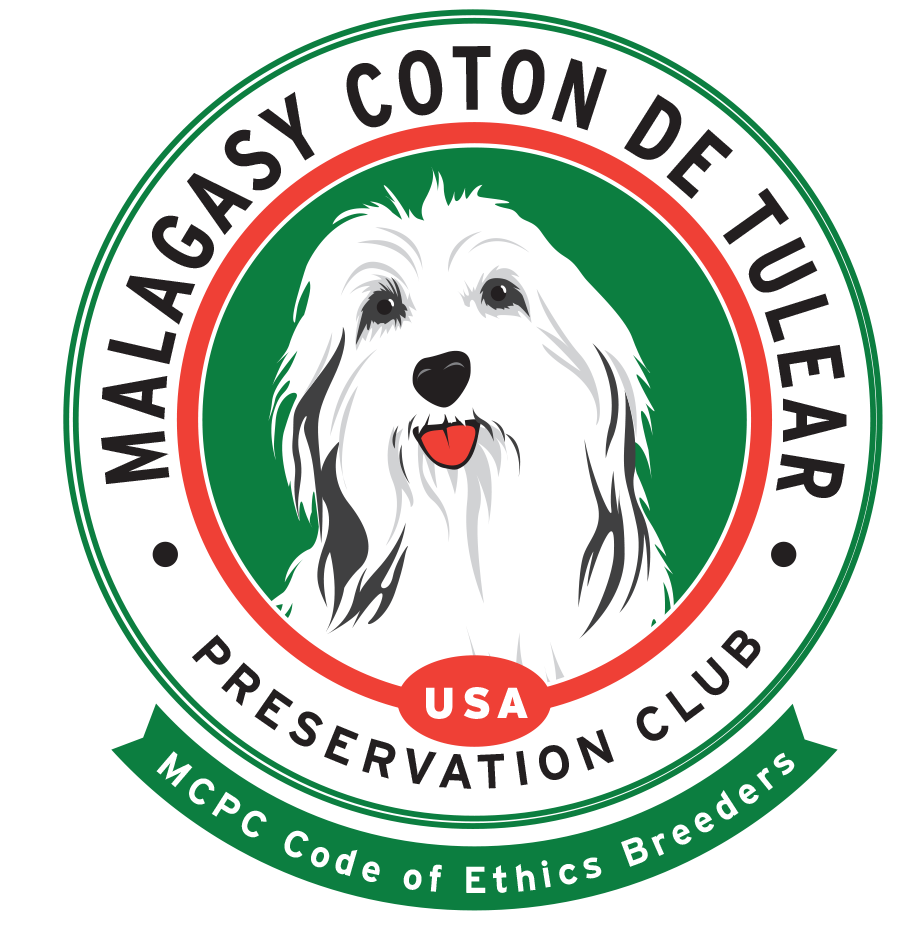 Proud Breeder of "The Royal Dog of Madagascar"
100% Purebred Malagasy Coton de Tulear
What makes the Malagasy Coton de Tulear so special?
Cotons are a wonderful and devoted breed. They are true companions and are often called "the anti-depressant dog". They are intelligent, calm, easy to train, very affectionate and clownish with delightful personalities. They love to snuggle but are always ready for activity. They are wonderful children's dogs and great therapy dogs. They are also known as "a big dog inside a small dog's body." They are hypo-allergenic and do not shed. They are sturdy and hardy, and love to swim, hike and take walks. To us, they are the perfect dog.